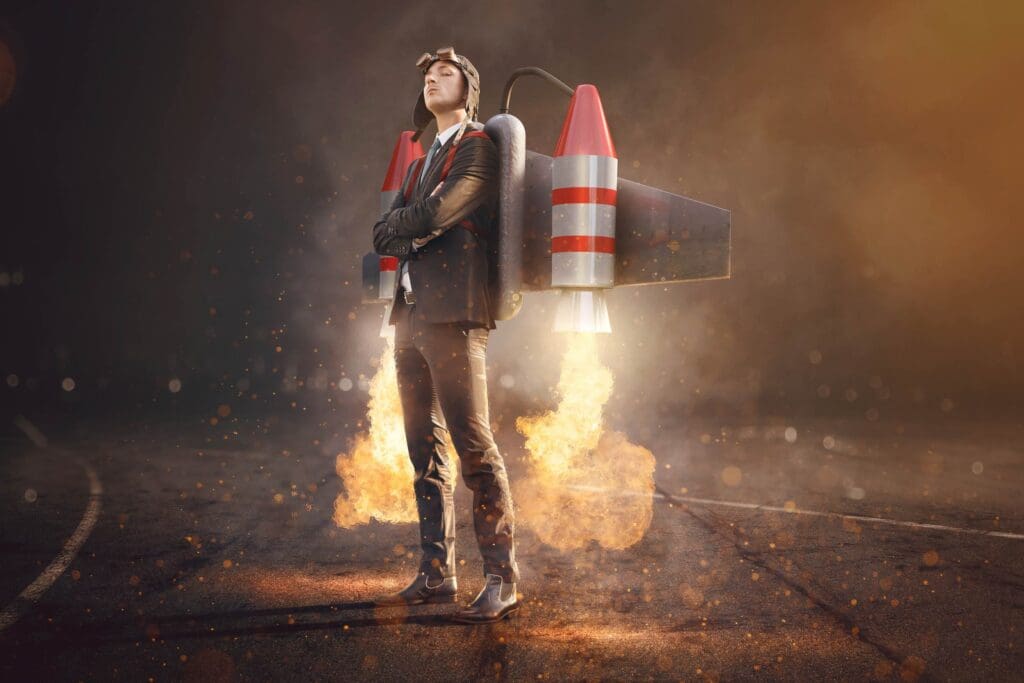 Many times established technology companies see opportunity in the healthcare market but aren't sure the investment will provide desired growth or returns. And yet, they see others capturing market share that should be theirs. Green Room combines our product introduction experience with our data interoperability expertise to smooth the introduction in a data sustainable way to an unfamiliar and complex market in healthcare.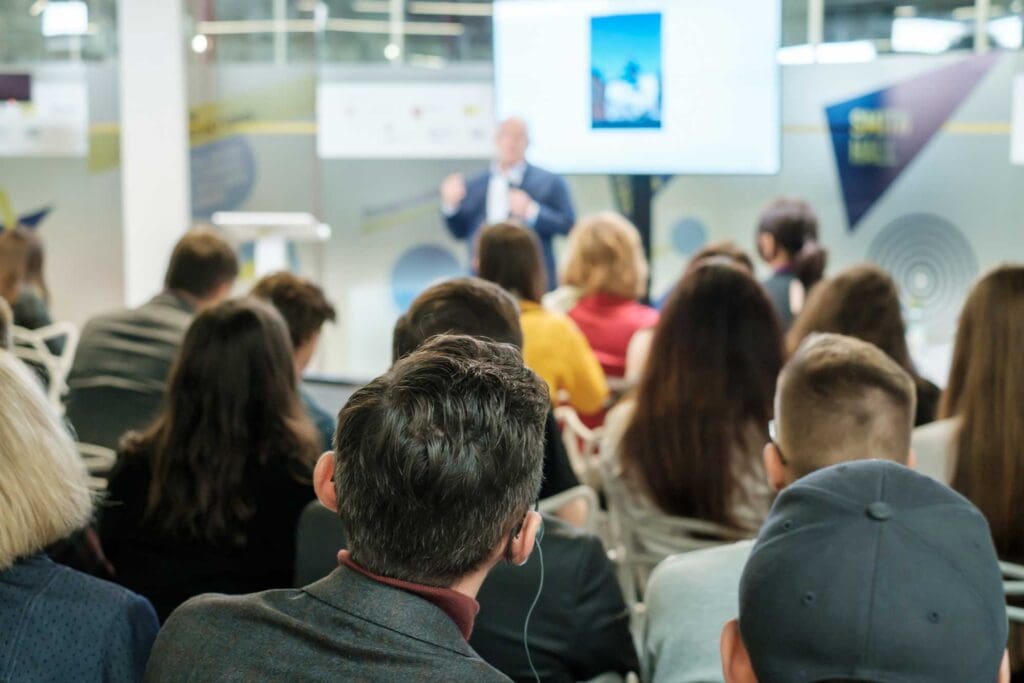 Early-stage companies need to move rapidly from seed round to Series A. From Proof of Concept to Proof of Market to Proof of Growth. We can help through our extensive experience in bringing health tech products to market. We find ways to speed up your process and arrive in your market faster. The only business plan you ever need is: Get Business <-> Get Money. You cannot move fast enough.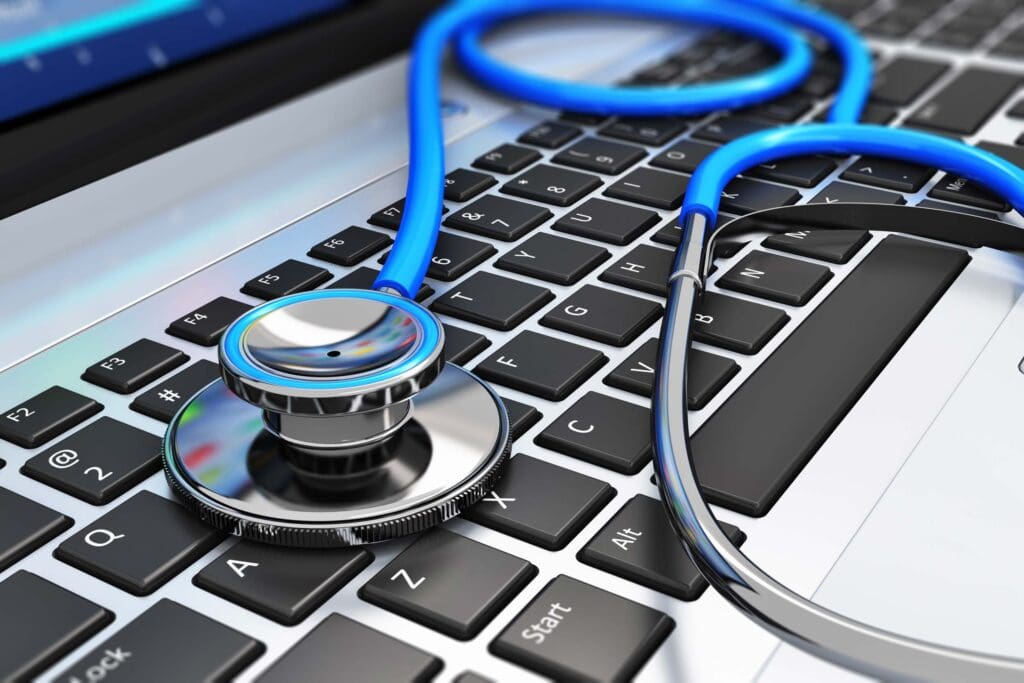 As an investor in health tech companies, are you seeing the deal flow you should and if you are inundated with deals, do you have a method for quickly understanding which ones you want to understand better? Green Room has a standardized approach based on our business viability model that promotes faster, better risk analysis and decision making before time, resources and investment are made.