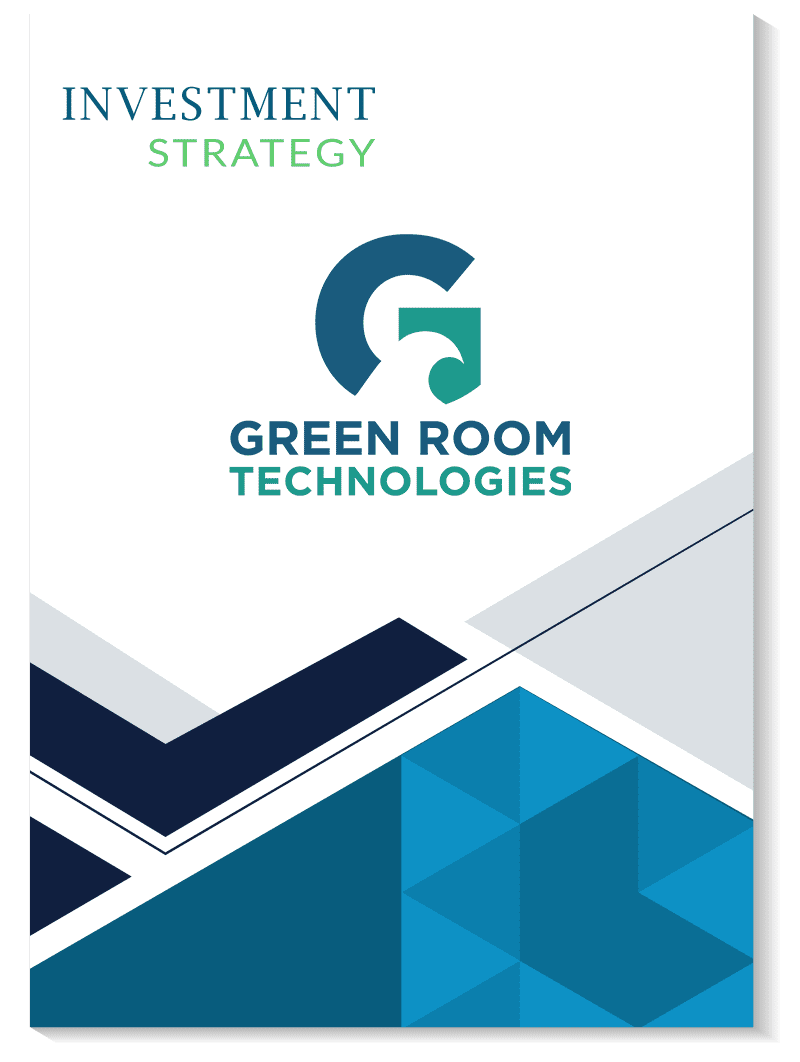 The Age of Covid has brought noise to the health tech investment ecosystem.
Digital health companies are being funded in unprecedented numbers and amounts.
Do you have the bandwidth in this environment to cut through the noise and systematically source and evaluate digital health and health technology investments without incurring excess risk?
Green Room Technologies brings years of market, operational, investment experience and standard methodologies to the table to help you rapidly reach investment decisions that are right for your organization.
Our Business Viability Assessment accurately assesses the potential business viability of young growth companies. Speed and decision making throughput are essential for investment success and capturing investment opportunities that fit your model.
Reduce your risk by understanding what's likely to be real.
Contact Green Room Technologies to discover how the Business Viability Assessment can help your team maximize its participation in today's expanding world of digital health.