The Health Tech Market: A US Equity Market Point of View
Crypto vs. Biotech: Which is the Smarter Investment?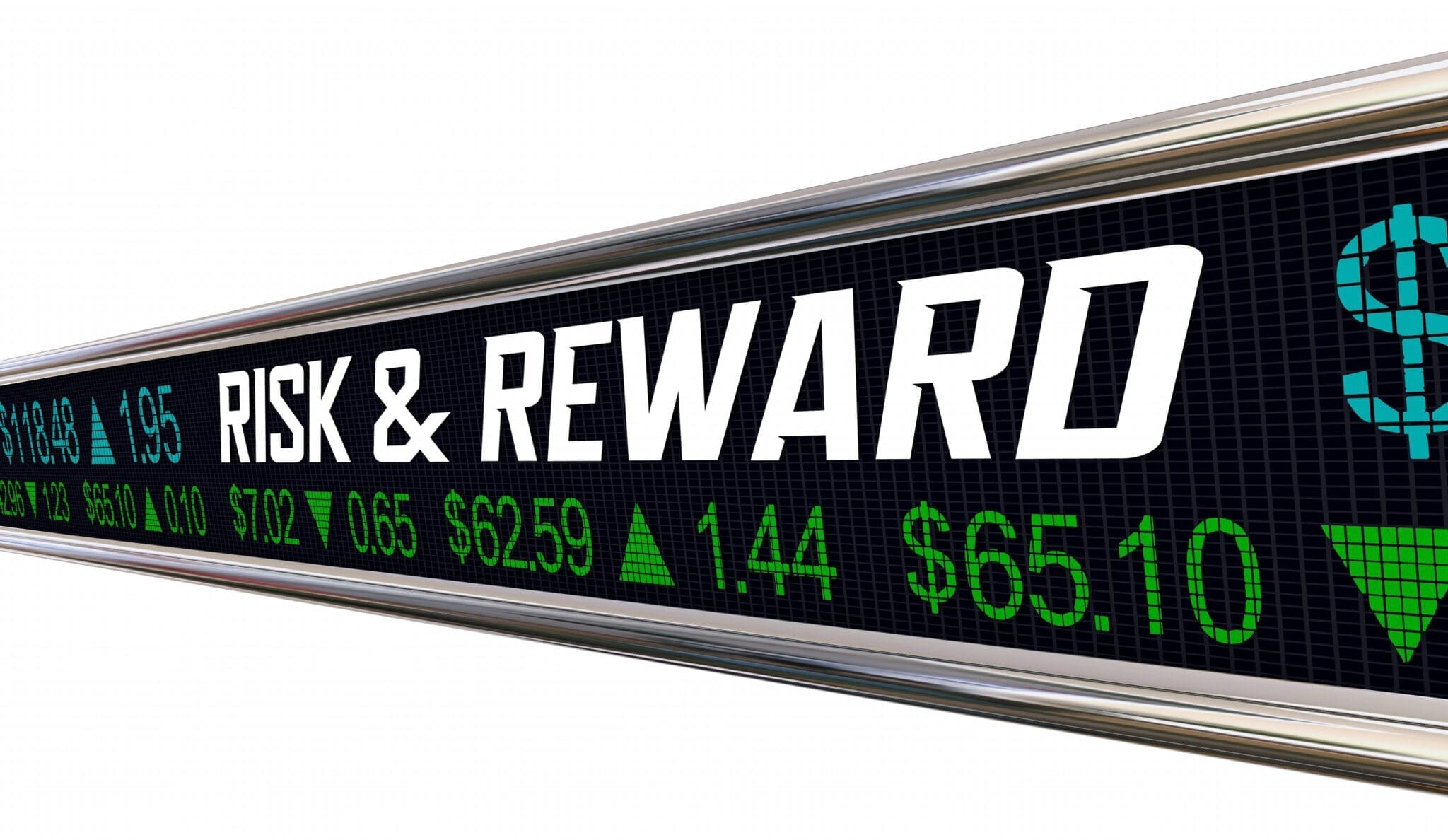 Cryptocurrency and biotech investments have performed similarly over the past year. Both have risen and then fallen on concept + hype + major losses. Both are nearly a type of futures contract. 
Many healthcare investors have been scratching their heads about biotech. What went wrong? Crypto investors seem more dedicated to the underlying proposition despite booking bigger year to date losses in many cases. 
Crypto is the sale of a concept requiring a good story that is told with high energy. Crypto and biotech have similarities that way. Once crypto was invented, the debate began about what it is. A currency? A commodity? A store of value? Or just another risk asset that trades like non-revenue stocks? Like most biotech. One thing is clear, both have booked significant nominal value corrections in the past 12 months. 
Check out the capital destruction both Year to Date (YTD) and the trailing 12-month (TTM) %-change in price. This performance is in the teeth of a nasty bear market. Thus, compare that to the benchmark for risk-return, the S&P 500 ($SPX) or the relevant S&P sector. 
In June 2021 in Digital Health Abundance, we were discussing customer value realization from massive digital health investment, making the point that we waste what we have in abundance, in this case capital.


Most of the digital health companies funded in the 2021 frenzy and most of the biotech firms will not succeed as envisioned. While unwelcome at the individual level, in the collective we only learn through failure. In this case, wasting capital might turn out to be money well spent if we learn what doesn't work.
In 2021 according to Biopharma Dive, more than 100 biotech's priced an IPO raising nearly $15 billion. Recent biotech stock performance lends more context to wasting capital:
Of 72 biopharma stocks in a tracking group, only 24% gained in price over the last 12 months
Of 16 biotech 2020 IPOs in a tracking group, 15 lost between

(-) 10%

and

(-) 90%

over the last 12 months
Of 17 biotech 2021 IPOs, 2 have gained and 15 have lost between

(-) 10%

and

(-) 70%

just since January 1, 2022
Of the 599 biotech listings in the $DJUSBT industry group the trailing 12-month %-change include only 51 that gained while 473 (79%) are down

(-) 2%

to

(-) 95%

The biotech ETF, XBI, is

(-) 21.7%

year to date and

(-) 38%

trailing twelve months
This is some serious market pain lasting now more than a year. It is an industry wipeout despite the mRNA daring do of the SARS-CoV-2 vaccine producers. 
The current massive failure in biotech clearly has many causes, not the least of which are discoveries of unique molecules with biological plausibility for clinical efficacy that too frequently do not fulfill the hypothesis in real-world humans. Our path from discovery to clinical value is still deeply unpredictable. And risky. 
One market flaw is that massive public capital is raised in what becomes a business in theory but has no product, nothing to sell but stock, and no way to make revenue. These investments are clearly the leap of faith variety – no fundamentals required. 
A public biotech sometimes successfully continues the story machine and raises enough money that if their discovery proves value, they can last long enough to bring an actual product to market. This is less likely but has happened. It is the lotto result. 
More likely with the looming uncertainty of final FDA approval for molecule or treatment, a large biotech buys the smaller one, creating the possibility or liquidity for the shareholders. This is the golden exit for most even if they never bring value to the larger firm. 
Another path forward when organic growth is not possible is to raise more capital and buy a smaller firm that has revenue from a marketable product. This might keep them alive but it creates a difficult challenge.  How does management balance resources needed to grow the product with revenue and the constant black-hole suck of research required to get the original molecule to market?
M&A is common in biotech. The derivative form, SPACs are a whole other challenge for investors. The structure of a SPAC is extremely investor-unfriendly without a product that generates revenue and has a rapid growth trajectory. In other words, the opposite of a biotech. 
In the past two years, too many deals were done. Too many IPOs and SPACs sucked the capital out of the market. Too much new stock was issued in a relatively small industry segment that doesn't generate revenue growth, much less profits. The prices had no option but to go down and would have even if there had been an actual business there. 
 Crypto and biotech have some things in common. Which would you rather have? They are both valuable in concept, veritable future legends of the mind.  
Send comments or questions to [email protected]