The Health Tech Market: A US Equity Market Point of View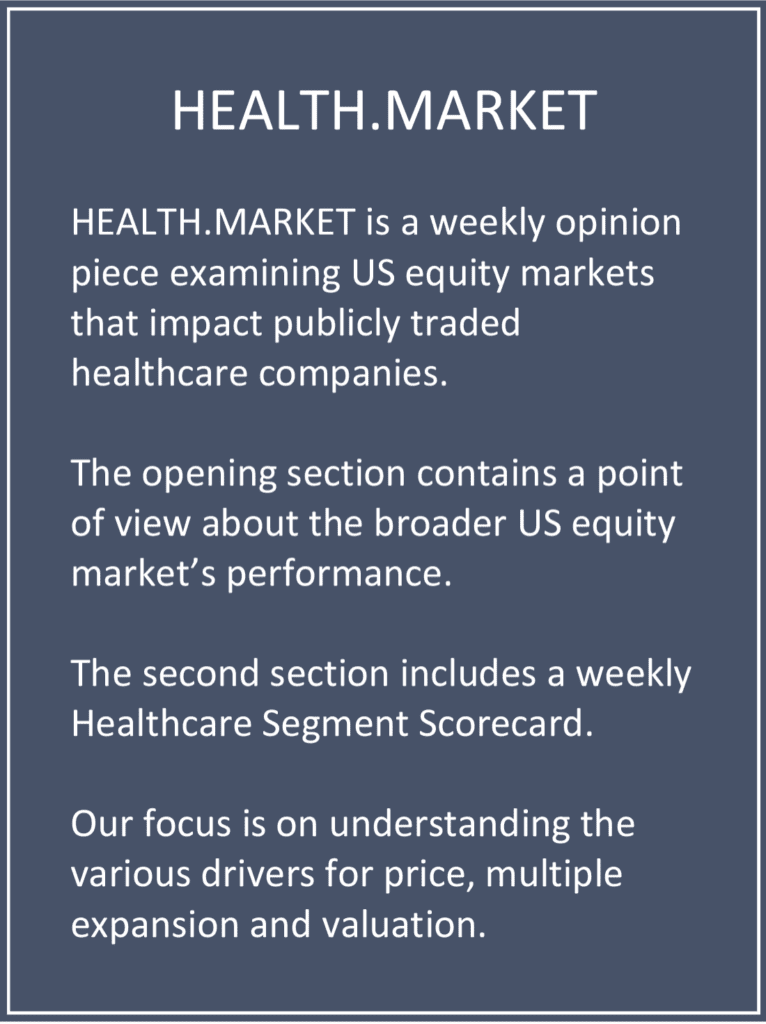 As entrepreneurs who aspire to either become a publicly traded company or be bought by one, understanding the dynamics of the public markets is fundamental to achieving your ultimate liquidity goal. It is one bookend of valuation.
Digital Health Abundance
Humans seem to waste that which exists in abundance. We have had investment capital in never-before-seen amounts. And significant investment has been made in digital health, accelerated by the Covid-19 pandemic.
All of this raises the questions: of the $14 billion of investment in 2020 in digital health and the additional $7 billion or so to date in 2021 (Pitchbook), how many digital health products or services will be either financially or clinically successful? How many are useful? How is value created for patients or consumers?
Is telehealth, for example, a wave that recedes to be followed by a smaller wave? Or is it a flood that claims the land and never recedes? The former seems more likely than the latter.
This implies rapid evolution of virtual care services to rapidly adapt to new delivery systems and to invade new niches of care management like chronic condition management, diabetes care, and care coordination which is ever dependent on traditional workflows, means of access, and payment methods. Do digital health solutions bring value in the ways that support the cost of change at this level? Do they change clinical outcomes or behaviors?
They are largely unproven so far. As noted by Perakslis and Ginsburg in JAMA in December 2020: "Digital health has potential to improve health management, but the current state of technology development and deployment requires a "buyer beware "cautionary note." Clearly, we have made progress in digitization of healthcare, but have we just rolled over the peak of inflated expectations on a Gartner hype cycle curve?
Rolfe Windler writing in the Wall Street Journal in May 2021 opens with, "Digital-health startups have boomed during the pandemic, raising record amounts of capital for a range of services. The message from some of their customers: Enough, already." We can use smaller sensors and mobile apps to gather ever larger amounts of data. But the basic question, "So what?" has yet to be answered. Better care? Greater convenience? Both? Neither? Amazingly, it's still early days. The approaches are not new necessarily even if the tech is. Will the outcomes be different this time?