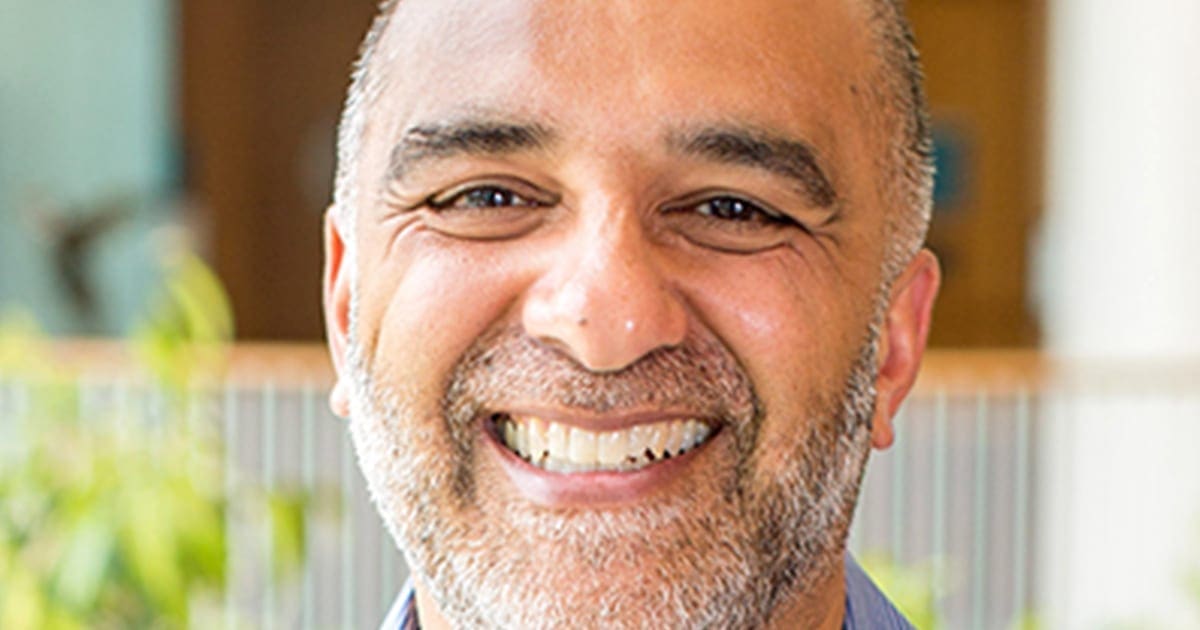 Industry News
As National Coordinator for Health IT, the interoperability veteran will bring deep standards expertise as the rubber hits the road on nationwide API-based data exchange.
As the United States got a new president on Wednesday afternoon, it also got a new National Coordinator for Health IT. Longtime industry veteran and interoperability pioneer Micky Tripathi was named to the role January 20 as part of a slate of new HHS appointments.
He'll succeed Dr. Donald Rucker, who led ONC for four years as the agency made interoperability its mandate and crafted an ambitious set of new rules under the 21st Century Cures Act.
Read More »