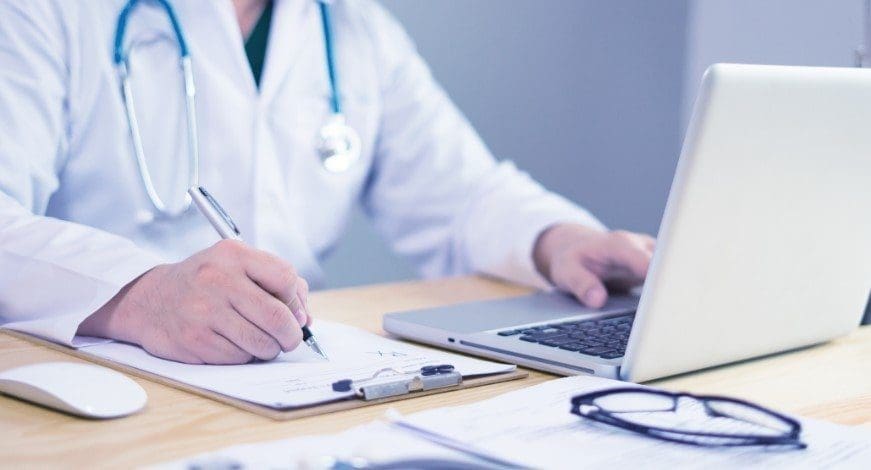 Funding
DexCare, the digital care operating system that was spun out of Providence Health last March, has raised $50 million in series B funding for its platform that manages health system capacity and demand.
Providence Health's Digital Innovation Group initially developed the DexCare platform in 2016 to support patient acquisition and navigation. Now, the artificial intelligence-driven platform provides those services to multiple health systems.
Transformation Capital led the series B round, with participation from Kaiser Permanente, Providence Ventures, Mass General Brigham, Define Ventures, Frist Cressey Ventures and SpringRock Ventures.
Read More »