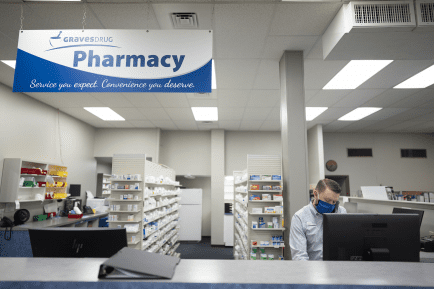 Industry News
Pharmacies are where most patients receive prescription drugs and, increasingly, vaccines. Retail pharmacists advise patients on their medication regimens and help them avoid drug interactions and screen for possible side effects to medications. Interacting with both patients and physicians, the retail pharmacy sector plays a key role in the distribution and reimbursement of pharmaceuticals. Pharmacies affect drug spending by: marking up wholesale drug prices
negotiating discounts and dispensing fees with pharmacy benefit managers
substituting generics for more expensive brand-name products
offering and accepting drug coupons and other non-insurance-based discounts.
Read More »