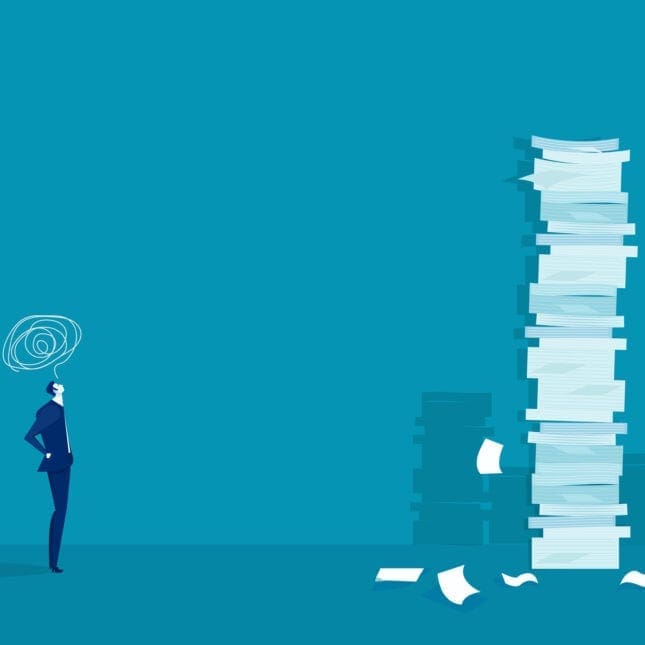 FHIR
2021 opened with a whirlwind of SPAC-triggered public exit activity in digital health. In this post, we share insights and analysis on how digital health's SPAC boom will impact four different stakeholder groups, as well as implications for the entire ecosystem.
If health tech challenges were mountains, patient medical records would be a kind of Everest, with the gear of tech giants and digital health startups alike lying abandoned along its precipitous path. Now, a new contender is making the climb.
The company, called Seqster (pronounced "seek-ster"), on Thursday raised its first public funding, a $12 million Series A round led by Omni Health Holdings, with additional investment from Takeda Digital Ventures and Anne Wojcicki, founder and chief executive officer of 23andMe. The data-syncing platform lets patients combine health information from electronic health records, wearables, DNA sequencing platforms, and other sources.
Read More »