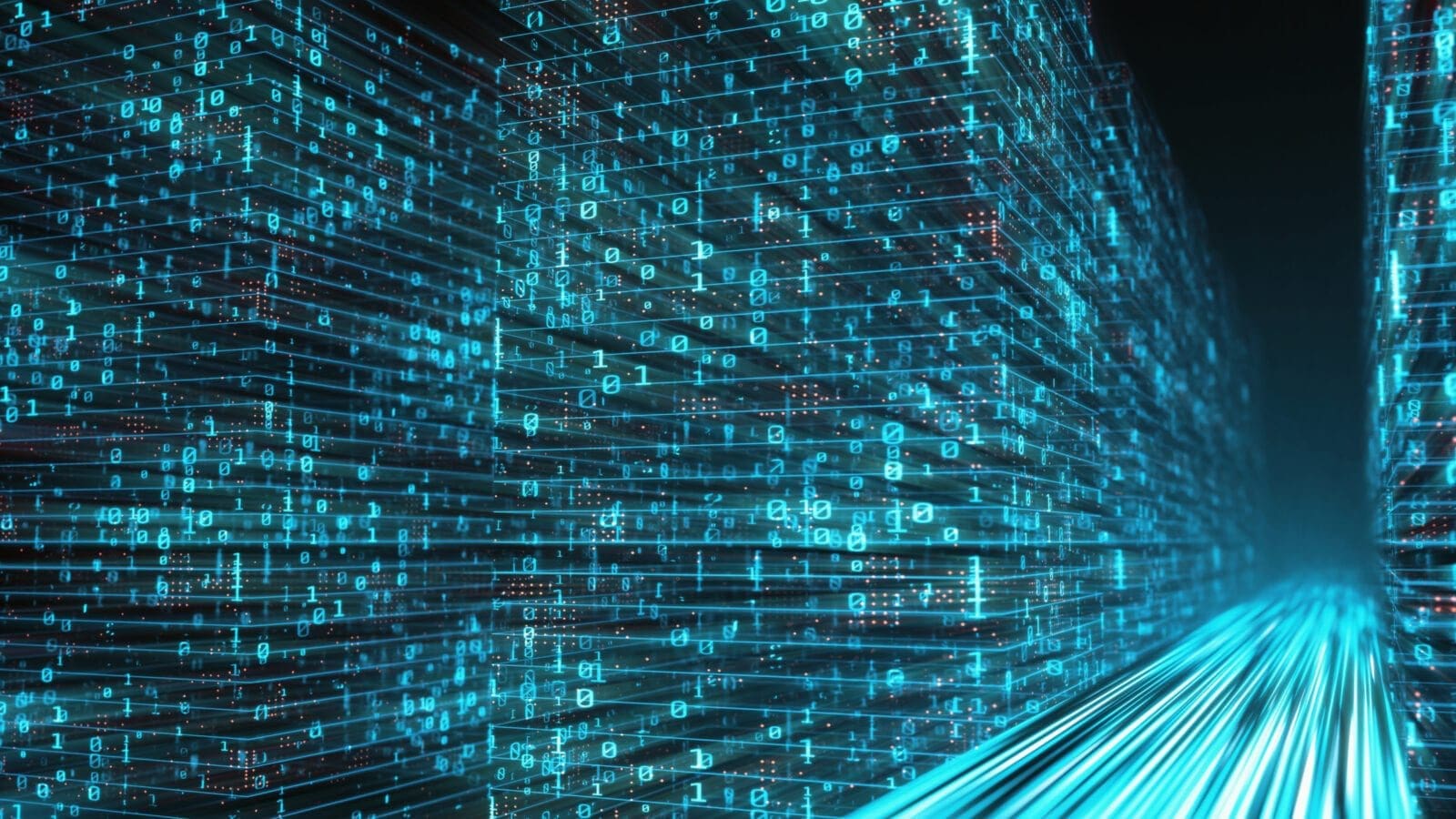 Industry News
2021 opened with a whirlwind of SPAC-triggered public exit activity in digital health. In this post, we share insights and analysis on how digital health's SPAC boom will impact four different stakeholder groups, as well as implications for the entire ecosystem.
A $1 million government contest to predict health problems with artificial intelligence attracted the heavyweights of industry and beyond — from Mayo Clinic, to IBM, to the data and consulting powerhouse Deloitte.
But the winner of Medicare's AI health outcomes challenge is a lesser-known startup from Austin, Texas, called ClosedLoop.ai. The company, whose victory was announced late Friday, bested 300 rivals with a system capable of forecasting adverse health events by crunching an array of data on patients.
Read More »